Custom Painted Sword Fish Bills -
By World Recognized Artist Paul Nickless! $299.00
We accept all major credit cards.

We buy all species of sea life and all types of Shark JAWS!
All our preserved sea life products are permanently sealed in environmentally safe solutions!
Ask about purchasing large quantities for school functions, museums and retail stores.

"Have Your Trophy Fish Framed"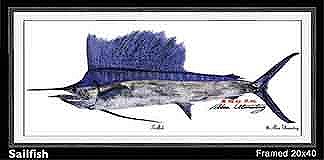 Framed ... size 20"x40"... Price...$400.00... size 13"x26"...Price...$119.00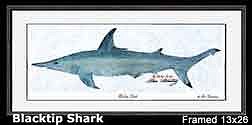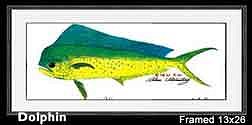 Framed ... size 13"x26"...Price...$119.00

FISH PRINTS AVAILABLE BY THE FAMOUS MARINE ARTIST ALISA UTAMATING
Mark the Shark Collectable's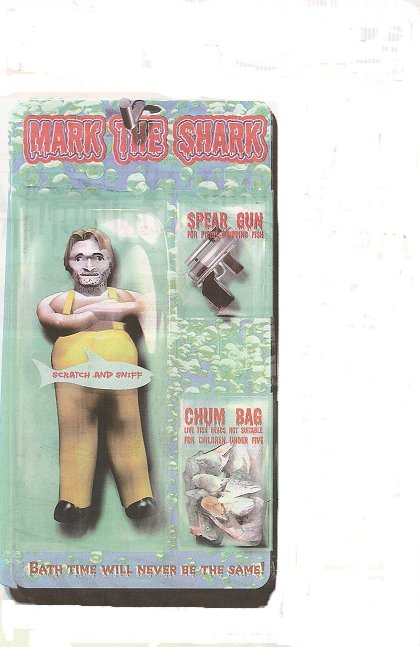 South Florida and Miami fishing available at an affordable price.